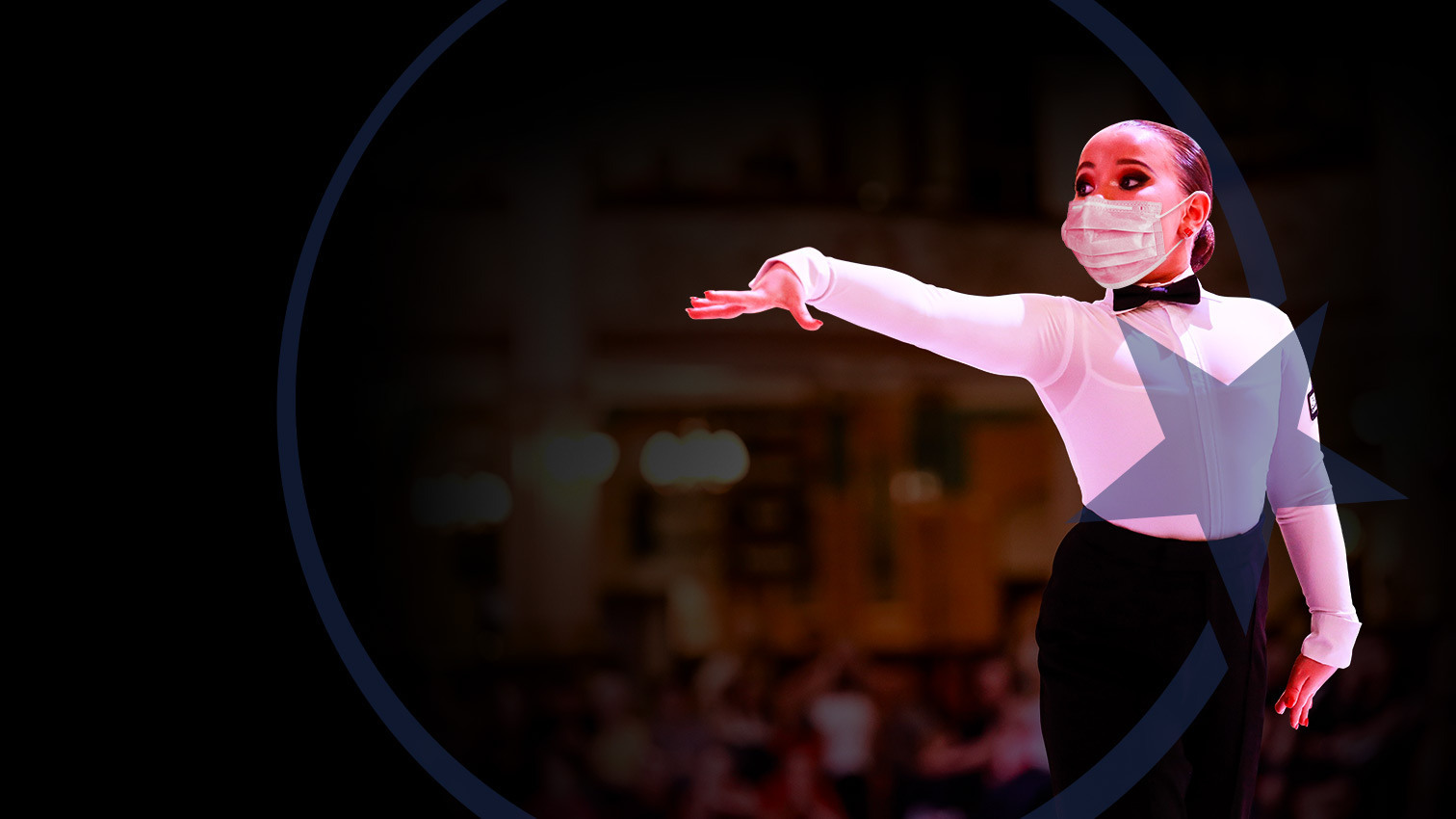 Welcome Back!
The DC team would like to give you a big welcome back to the studios & an overview of our covid-19 rules.
Read More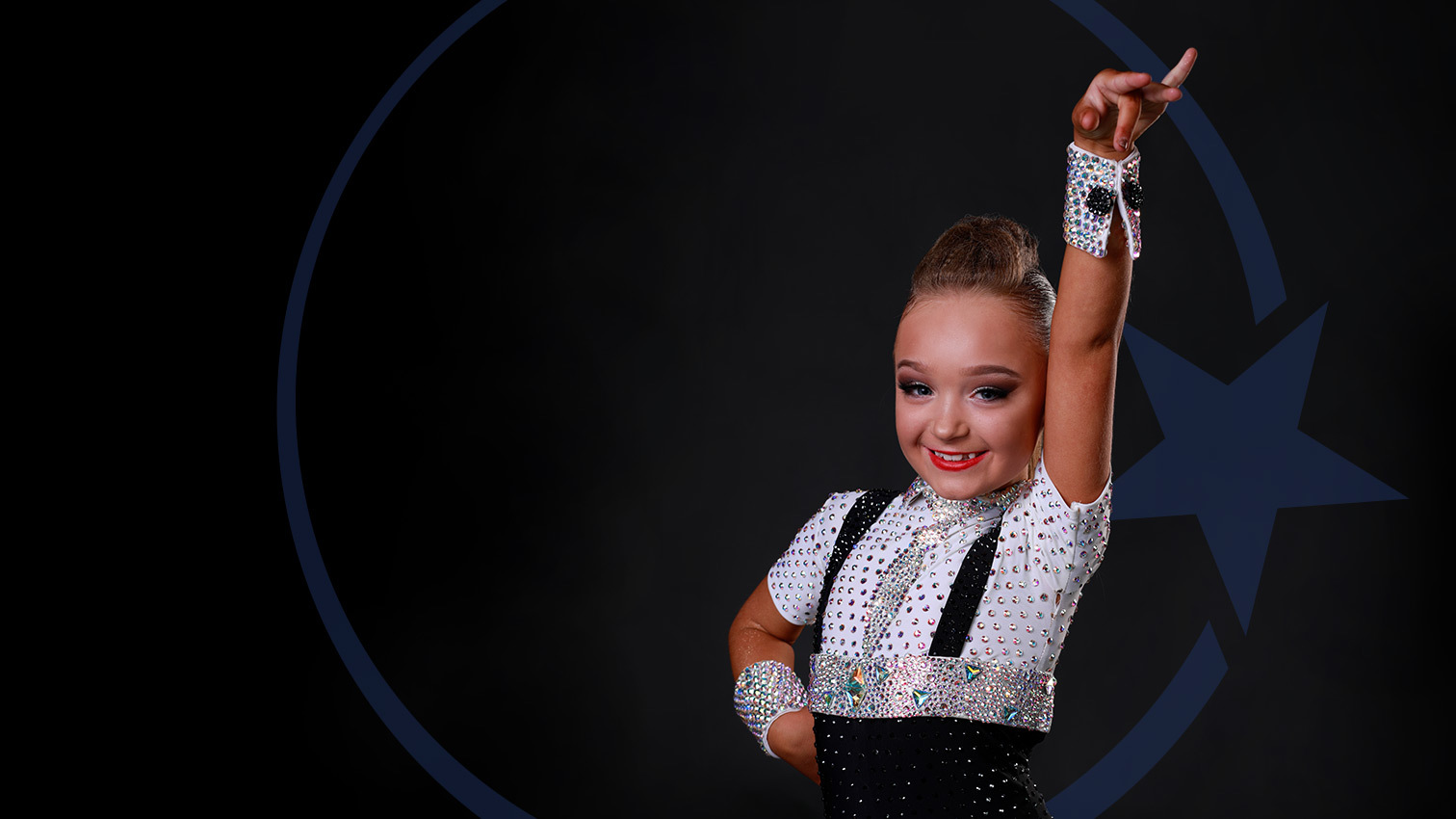 We've classes for everyone to enjoy
Our classes are inclusive, fun and they encourage the many skills needed to become a good dancer.
Read More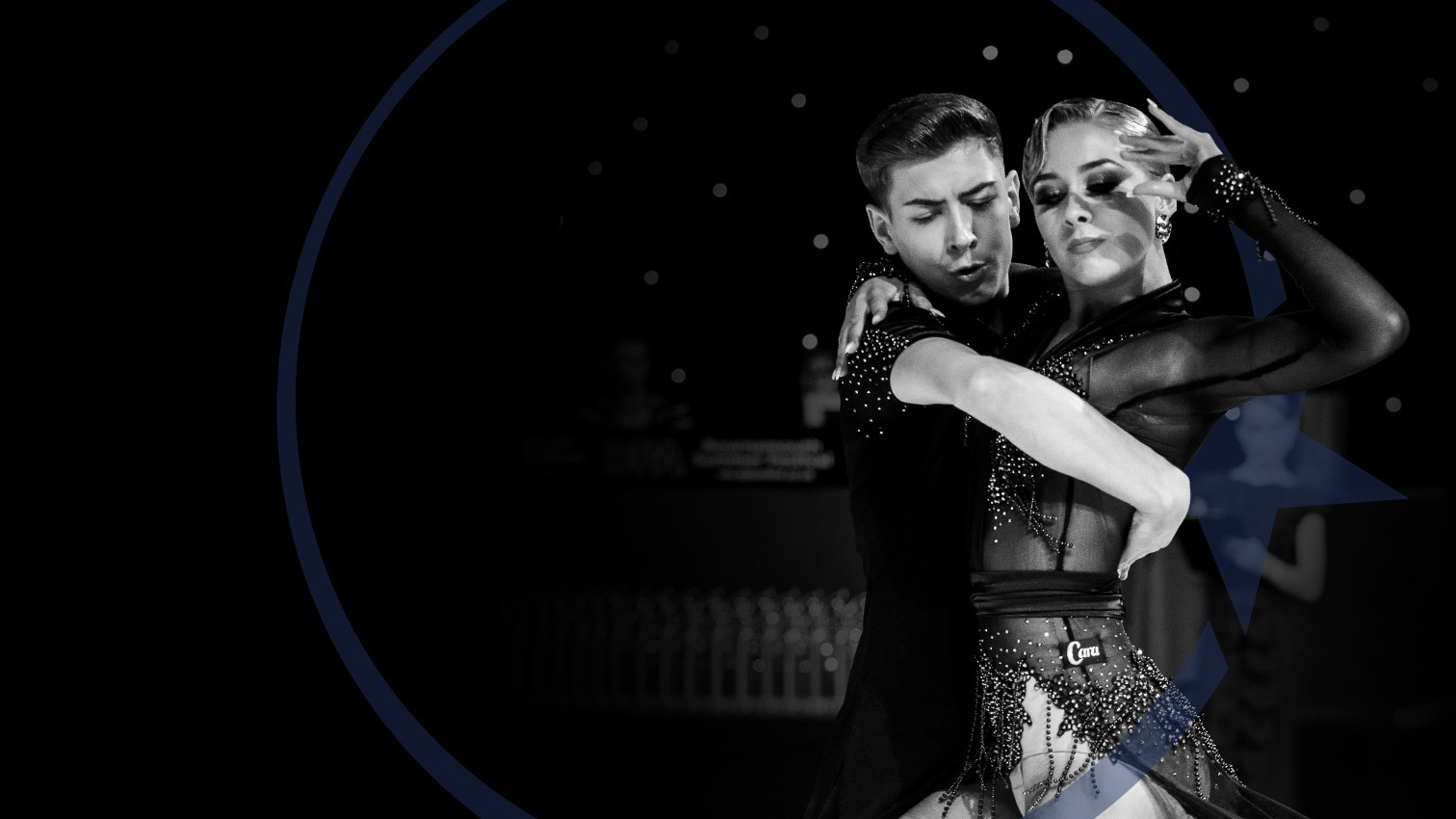 Dance Crazy Studios class timetable
Find everything you need to know quickly about classes like start times, who's teaching, the venue etc.
Read More
Welcome
Dance Crazy Studios
Dance Crazy is a family orientated dance school that has been successfully running since 2002. We are one of the UK's largest and most successful dance schools boasting a state-of-the-art studio which accommodates over 400 students of all ages and abilities. Where one student may wish to join from a social aspect to another who may dream of being the next British Champion; it is all possible at Dance Crazy.
We have a warm welcome and classes for everyone plus why not try your first class completely FREE and see firsthand with no obligation! We know you will not be disappointed.
Events
Dates for your Diary
We hold many children, adults and family events throughout the year. Over the years our events have been enjoyed and loved by many, so get your tickets early, so as not to miss out.
Medal test
Llantwit Fardre, Merthyr & Bridgend / 10:00 – 18:00
Testimonials
Customer Words

The premises are amazing, all teachers are brilliant and the classes themselves are fantastic. I look forward to our Tuesday class every week. Emma Cox

Adult Dancer

Dance Crazy Studios not only helps children to become confident but they learn the importance of focus, discipline and commitment too. Gareth Bevan

Parent of Child Dancer

I cannot express how much this dance school means to my daughter and myself! The level of teaching is simply world class and second to none. Carly Lang

Parent of Child Dancer