Our TikTok classes are about having fun and recreating certain moves and learning all the famous TikTok, along with recreating our very own TikToks.
So if you just love to TikTok come down to Dance Crazy and hire the best time, all in a safe environment where the children can express themselves and just love life.
Book Now
Location
Where's my nearest class?
We currently provide TikTok dance classes in the following areas. All these venues are secure safe environments, with café services for parents & plenty of onsite parking.
Teachers
Who teaches the classes?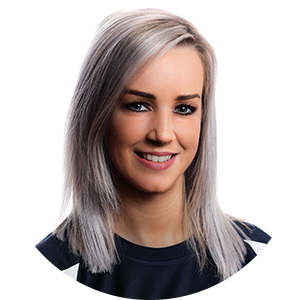 Abbie Neeson
A fully qualified dance and education teacher who holds a championship adjudicator license.
Read More
FAQ's
Do I need dance shoes?
Need more information
Please fill out our contact form
if you have any additional questions
Below is a list of the most common questions we're asked about this class but please don't hesitate to get in touch if you have any additional questions.
How does my child join the class?
You can sign your child up to one of the classes by email to claim your first class for FREE.
How much does it cost to join the class?
£4 per weekly class.
How do I pay for the class?
Payments can be made via our booking system.
How long is the class?
45 minutes.